Transaction Management
Automation For
Helping solopreneurs to large scale franchises Automate transaction creation and management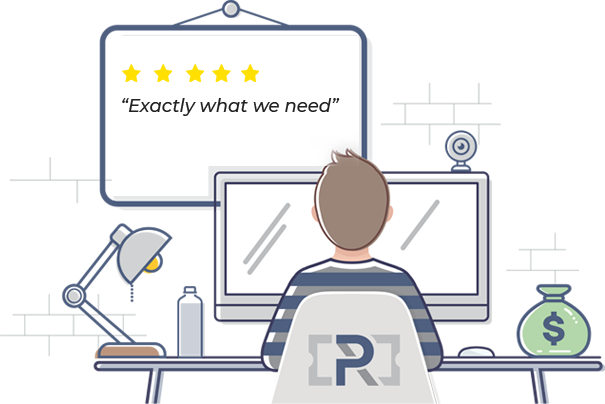 No centralized hub, frustration, large learning curve, multiple
applications, driving to the office, assigning documents individually,
lacking communication, agents are stressed out and mentally exhausted!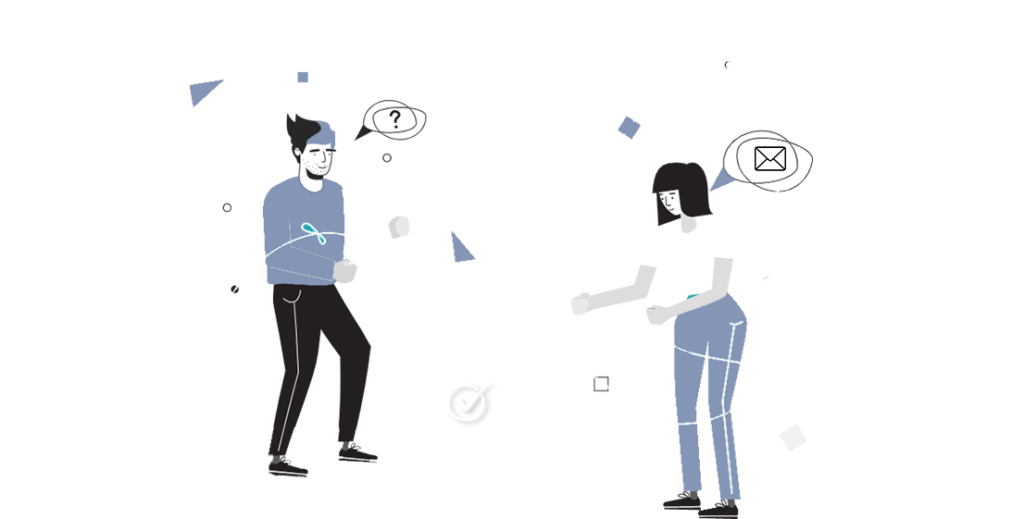 One centralized platform, real time communication,
automation, cultivation, eMarketing and total happiness!
One Platform ~
No Matter How Big or Small
Let's face it. Running your business is hard work. It's easy to lose focus, forget to schedule that home inspection or create a flyer for that upcoming Open House. On top of all of that, you have to remain compliant every step of the way and avoid potential fines or lawsuits due to disorganization and inefficiencies. In addition, you may also have to chase down accounting to get your commission payment. WTH?
With RealtyPass, transaction creation takes as little as 15 seconds! Best of all, you'll receive real time document checklist approval notifications, commission tracking, task reminders and so much more. It's like having your very own transaction coordinator.  Stay out of trouble, focus on your customers and get paid when they do.
Join The Fastest Growing
Real Estate CRM Brand